Benches used for school and church for which funds were recently donated. The new benches in Les Cayes are pictured here doing double duty in church – Sunday School and working to me.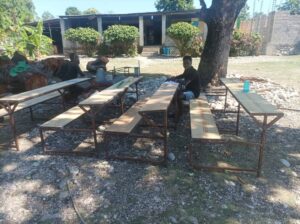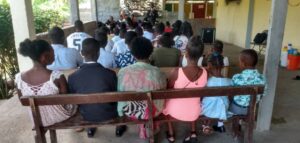 Left to right; New Les Cayes building in construction, Architect rendition of finished new building.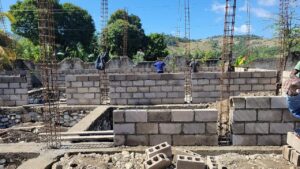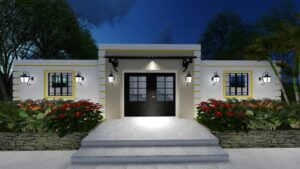 Children at the Les Cayes orphanage and school.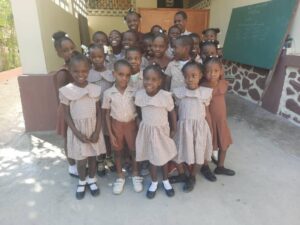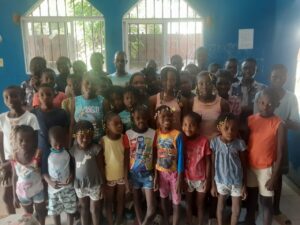 Here are the children from Joymet"s orphanage that Daniel was asked to close and send staff and children back to streets